---
---
No Closures To Report
---
Monday - Thursday
9:00 AM - 5:00 PM (ET)
Friday
9:00 AM - 12:00 PM (ET)
Saturday, Sunday
Closed
---
We carry a huge selection of brand-name products in the following categories; soft drinks, energy drinks, sports drinks, water, juices, teas, snacks, gum, candy, cookies, and various miscellaneous items, at wholesale prices.
---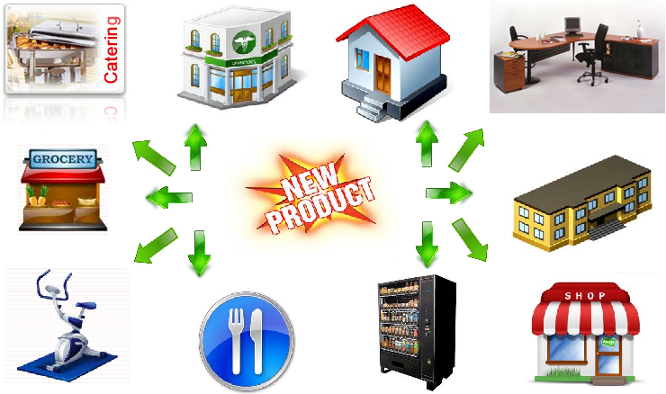 Do you have a Product that you wish to promote?
Are you seeking a well known distributor that will effectively introduce your Product to hundreds of Stores, Vendors, Restaurants, Schools, Pharmacies, Caterers, Fitness Centers, Groceries, Offices, Homes, and more?
Click here to contact our Marketing Department today with a description of your product, the quantity you wish to sell and other pertinent information.